The keys to appealing and nutritious produce are practice, practice, practice.
Dedication to Quality Seed
Seneca is committed to excellence in quality vegetable seed production, supported by our roots in agriculture, operational strengths and our experienced employees. With our industry leadership providing ready-to-eat vegetable products, we know each harvest of fresh, nutritious produce starts with well-adapted seed for the local environment. That's why we foster a culture of collaboration between our growers in the field and our in-house agronomists and plant breeders, so that each year we can ensure our seeds have the best opportunity to improve product quality and value. We also partner with leading universities on joint research projects to support our mission and explore new opportunities.
We focus on seed crops related to our core business, including sweet corn, peas, garden beans and beets. Although we produce some of the largest vegetable seed volumes in North America, our integrated operations in agriculture mean we are in a unique position for understanding issues affecting the growing process. This means we can react effectively to improve our seed genetics.

Traditional Approach to Innovation
At Seneca we use traditional cross breeding methods to develop new varieties that produce better yields, color, texture, appearance, disease resistance and other desirable traits. Having experts that work in a variety of climates and variable soil types where our crops are grown, we are able to develop well-adapted varieties and operate in a sustainable and responsible manner all the way to the genetic level. These relatively simple but proven methods have been in place for generations, and they mean our varieties are naturally non-GMO. In fact, we have achieved some of the best pea and sweet corn genetic quality in the world. We also recognize it's an ongoing process that takes years to refine, but with a natural incentive to protect and preserve the integrity of our food supply, our team of agronomists is up to the challenge of identifying and improving traits that lead to products best suited to our customers' needs.
Watch video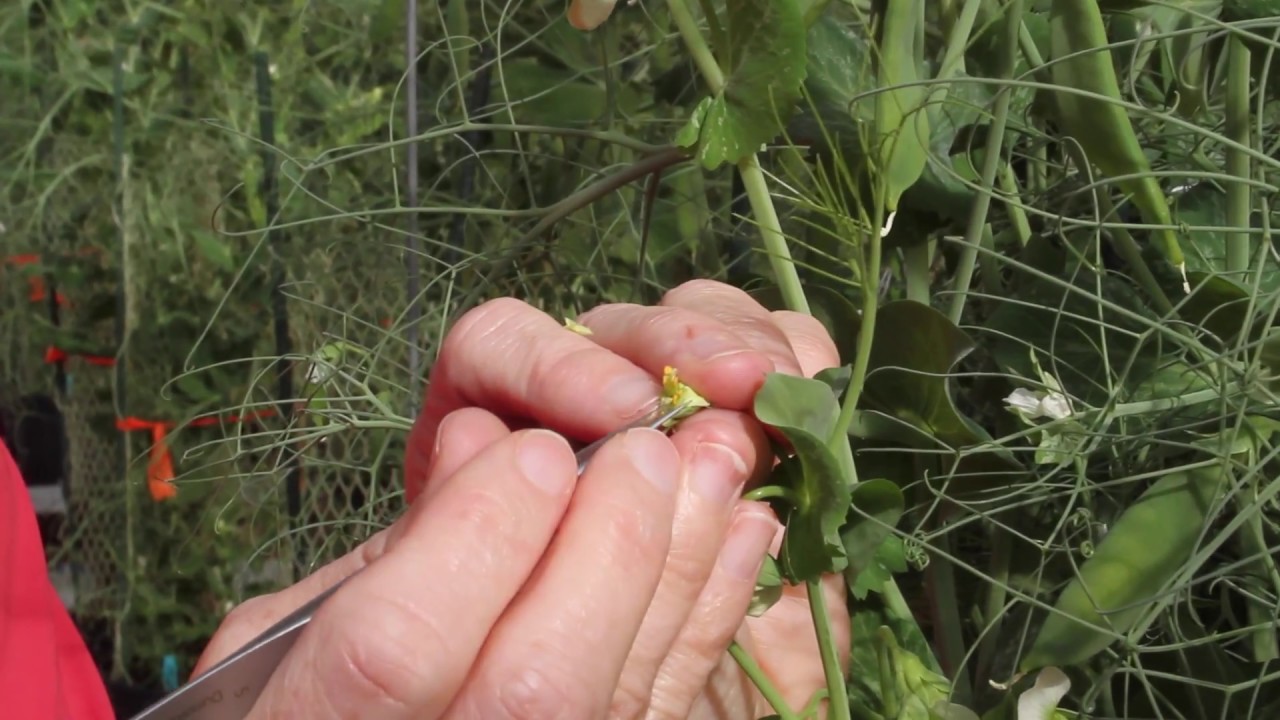 Learn more about our approach to seed breeding with one of our leaders, Jennifer Trapp